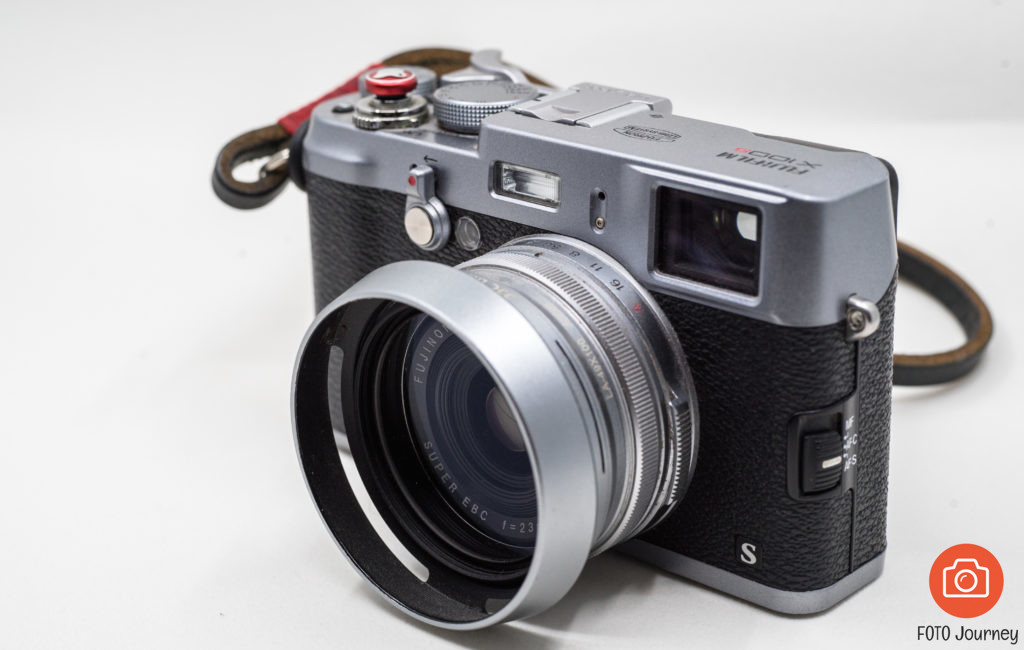 This post is a review about the Fuji X100s, this is more a love letter to this tiny and lovely digital camera.
My journey as a hobbyist started 8 years ago during holidays with a Nikon D80. Initially, this camera was used to capture family moments and sometimes landscapes, not more. I was using it with a Nikon f1.8 50mm and a Tamron f4 12-24mm but d 80% of them where taken with the 12-24 almost always at 24mm. It was a heavy combo, not so discreet, and was not my ideal camera.
8 years ago, 2012, the Fuji X100s was launched. This camera succeed the first version, improving on AF and some other topics. Everyone was expecting the X100S, new AF, same sensor, different processor, a better camera. The review where good, and I was so excited that I pulled the trigger, ordered it and leave for a WE in Essaouira….
It was a revelation, this was the perfect camera, light, small, inaudible shutter sound, and the jpeg where most of the time ok. It started all.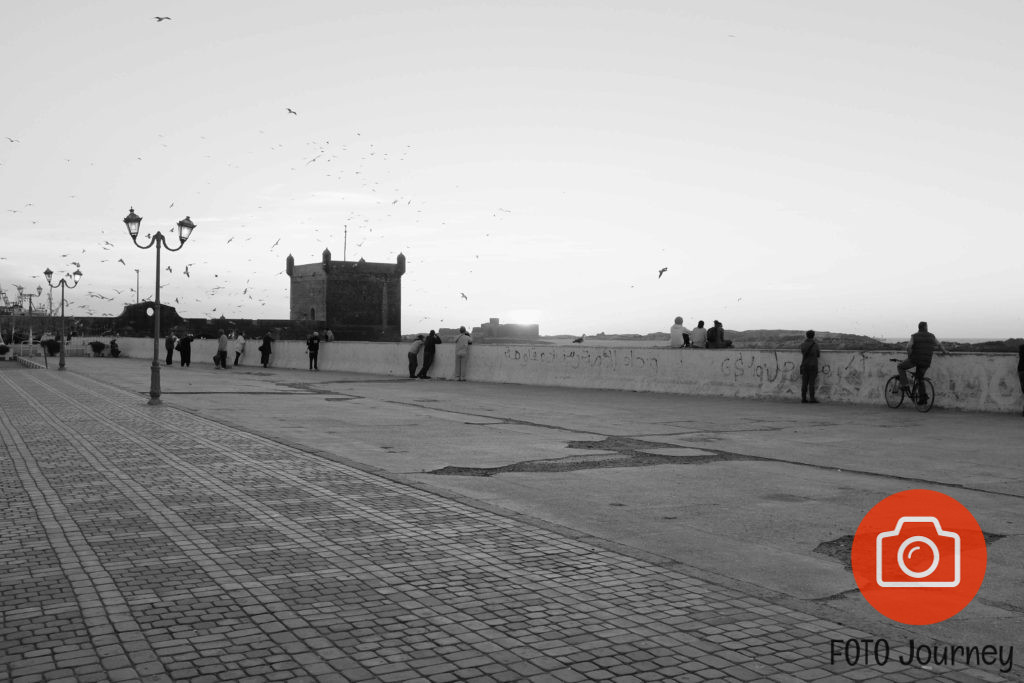 I still enjoy shooting with camera, family times, street photography, landscapes, this my go to camera. In 2020, this is still a strong competitor for the price. Ken Rockwell wrote a very good review on it here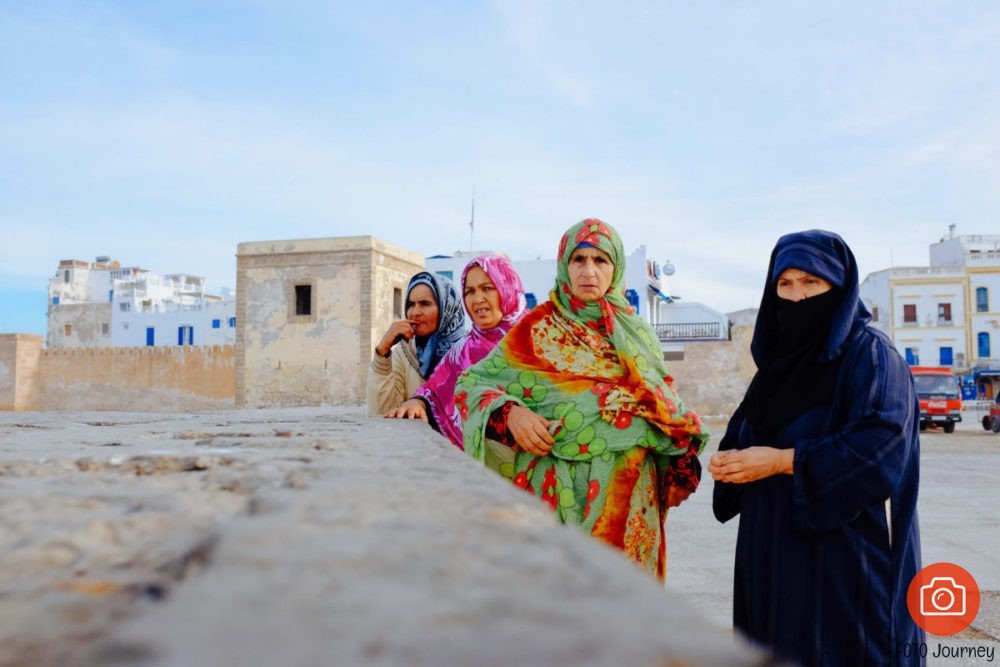 This tiny camera is still in my bag for all my trips. I discovered Europe, New York, UAE and many other places with it (see here). It's still joy to use. For sure, they are camera with faster AF, better high ISO performance or higher megapixel, but the relationship this one is so special that I'm still taking it with me, and it will stay. I used other Fuji, and for stills and on the go, this is for me the best Fuji camera if you can live with a 35mm camera.