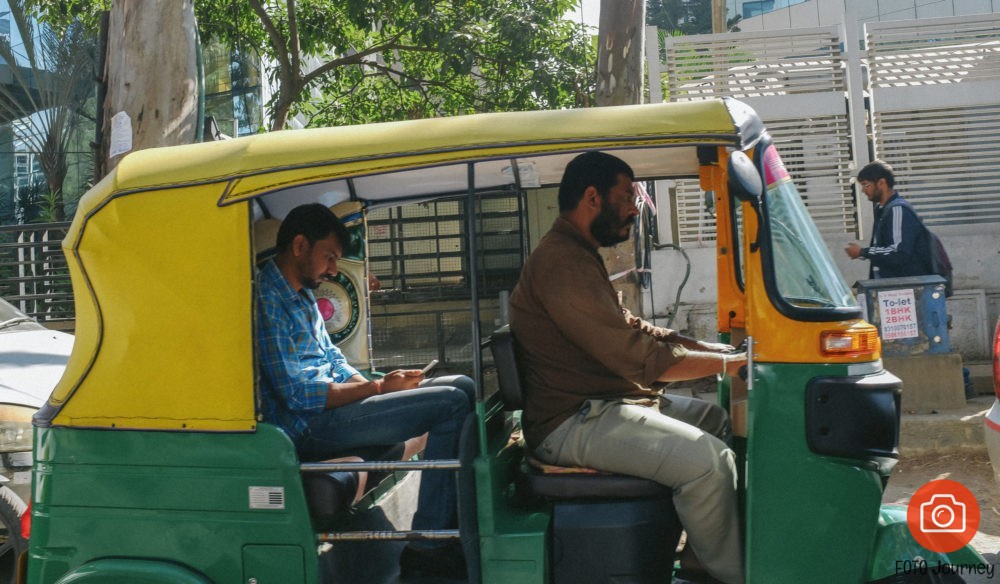 Some months ago, I was lucky enough to spend 2 days in Bangalore with the fuji X100s for a business trip. First time in India, old digital camera set to Astia Simulation and a wonderful trip in this beautiful country.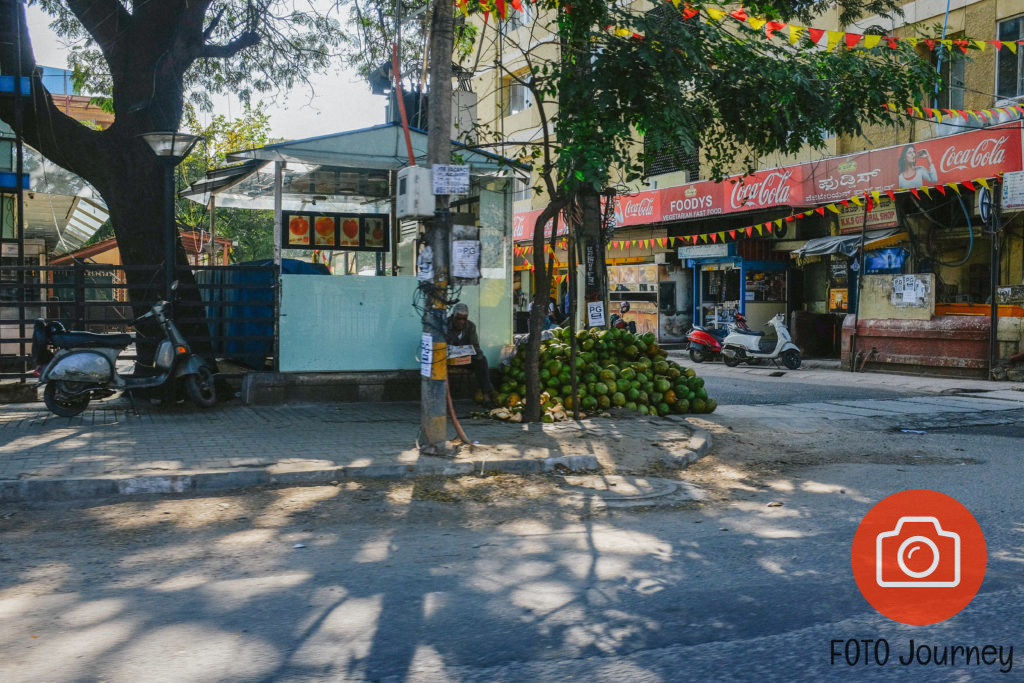 Bengalore is an amazing city, noisy, crowdy, with bikes, motorcycle and cars everywhere. As a european, it was a choc, but I really dig it. People kindness, colors, cook everything was more than expected. Even if the transition was a bit difficult, I let this city take me on the flow. This might have one of the best short trip in my life.
All theses shot were done while travelling to the office or back to the hotel.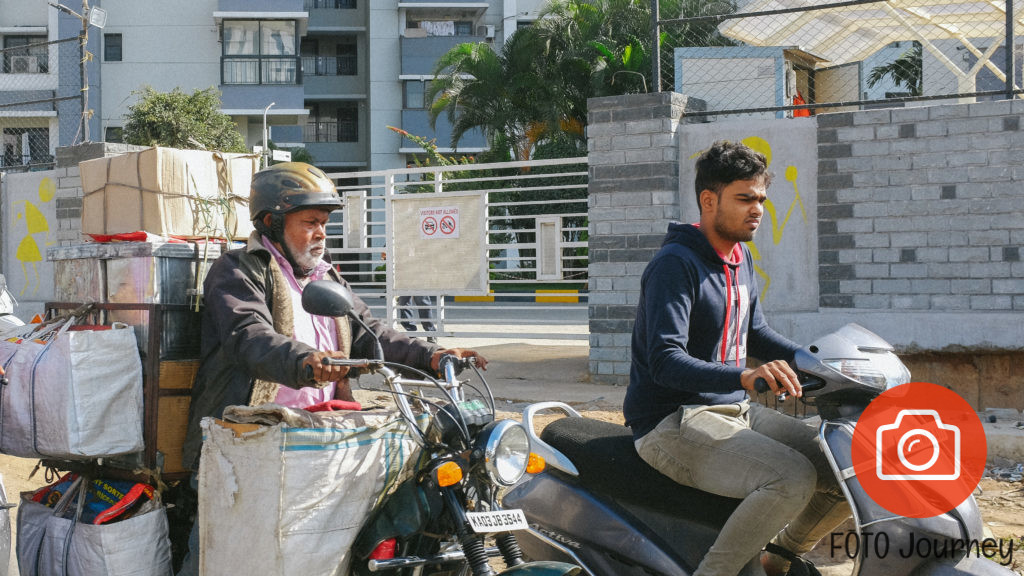 First, you have to trust your driver, his skills and his knowledge of the traffic, then you can relax (a bit) and enjoy the city. After some miles, I convinced myself that I was in the right hands with Uber driver . I opened the window, took the X100s and start shooting. What an experience, slalom, horn, navigating through this traffic became an enjoyable stunt at low speed. I discovered a town full of contrasts, high tech building in the middle of joiner's workshops, suit & tie guys taking their breakfast with workers in the middle of the road.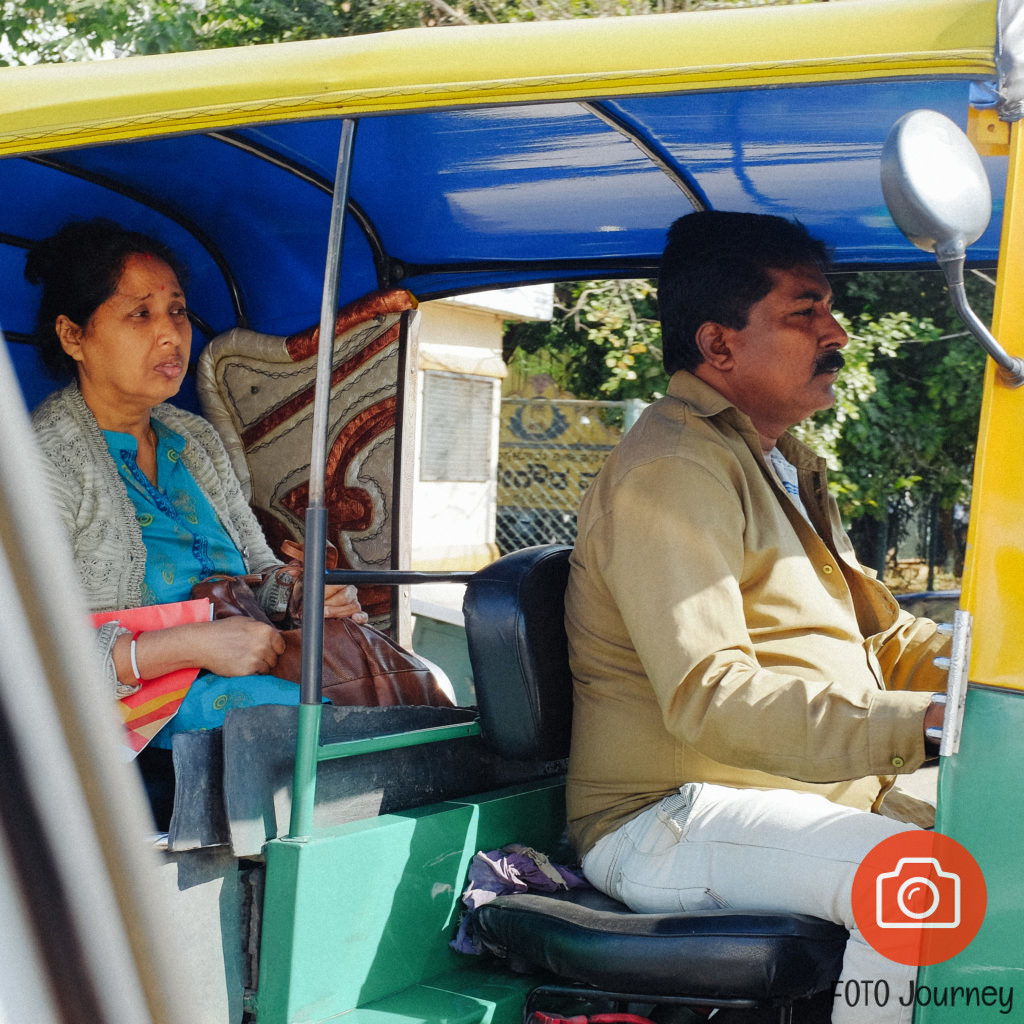 India is known as the country of equilibrium, and this appears to be so true, in the streets, in the meals, it's a complex mix of flavors, smells, movements that can looks fuzzy but are so elegant when you step back.
I enjoyed the nights and days spent in Bengalore and hope to return back (after this Covid19 strange thing). The place to go if you want to learn more about Bengalore.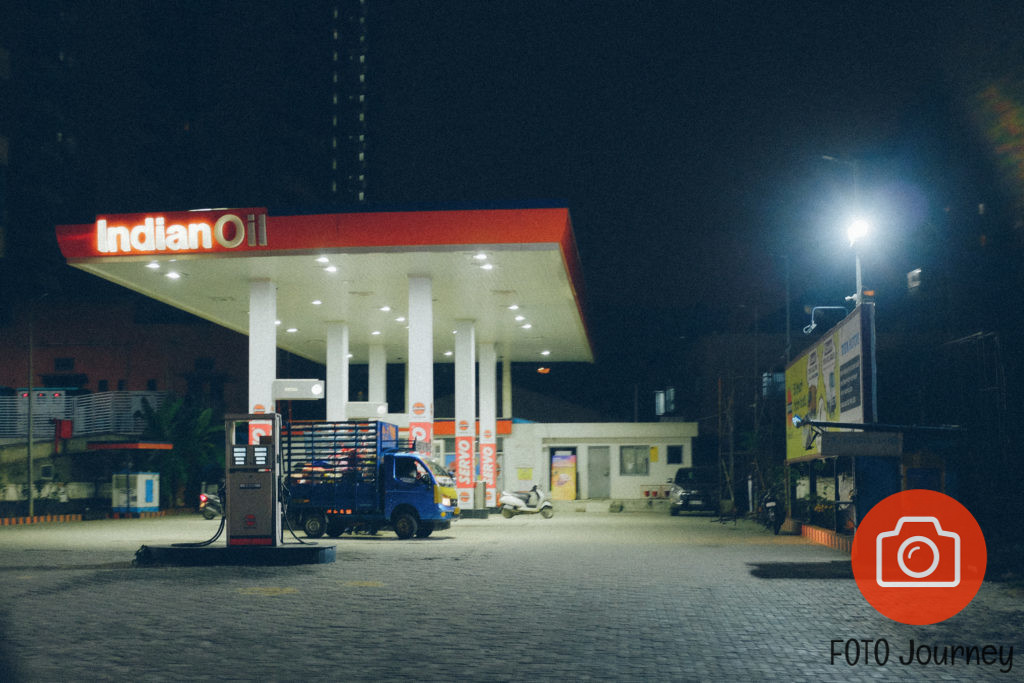 A special thanks to my Uber driver, enough skills to drive me back to the hotel while answering my questions and speaking Hindi with a relative on the phone (with some WhatsApp messages occasionally ….)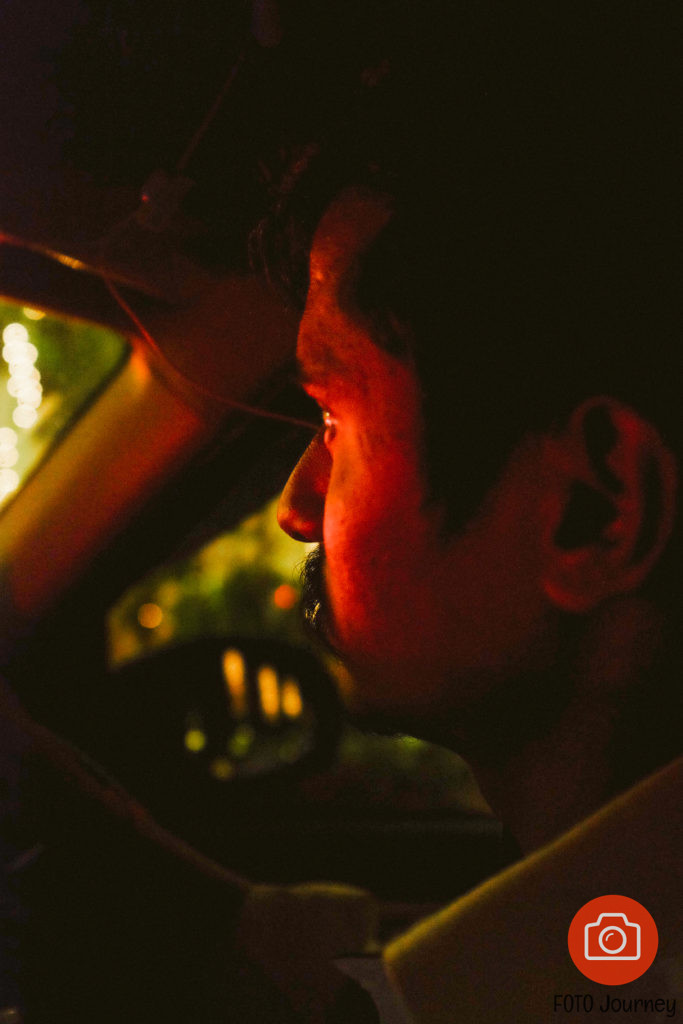 In conclusion, this short business trip, awaited, was really enjoyable and even if we worked hard during those days, tasting Bangalore was a wonderful reward.