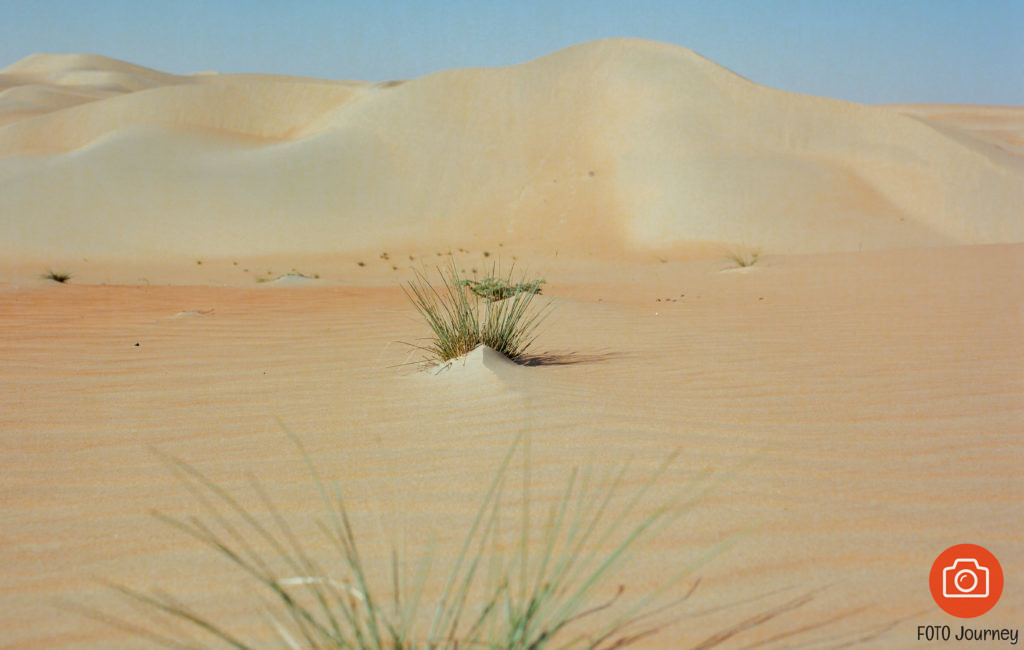 During this year, I was lucky enough to do some trips in the desert and test expired Portra and Ektar 100 in 120mm format. This is a perfect place for taking time, shoot film and think about the sense of life. I bought some rolls of expired Portra 400 NC and Ektar 100 for this trip and decided to compare it to a previous shot Portra 160.
My goal here is to capture differences, and show you some nice pictures of the desert. I mamiyated all these films with my Mamiya 645 at 100 ISO.
Why 100 ISO ? It's box speed for the Ektar, I love the rendition of slightly overexposed Porta 160 and as the Portra 400 was expired since 10 years, 100 ISO is a good way to get nice colors. All the films were developed and scanned by Carmencita Labs.
Let's start with a brief description of Portra and Ektar 100 :
Portra 160 : Portra 160 is the finest grain of the three Portra's (160, 400 & 800). Its low iso makes it great for daylight shooting especially under the desert sun. It handles very well overexposure and comes with medium contrast and low saturation
Portra 400NC : A bit more grainy than the Portra 160, its a discontinued professional film usually used for portrait. It gives very nice skin tones, bright and nice colors. NC stands for natural colors, the perfect lifestyle films I would say.
Ektar 100 : Ektar 100 is a fine grain film with high contrast and strong saturation. It can give the feel of a slide film but it handles overexposure way better but not as well as Portra 160 for example. Ektar 100 is the ideal film for landscapes for some.
Portra 160 pictures
Any sunny day of the year, for colors, this one is my prefered one, either in 135 or 120.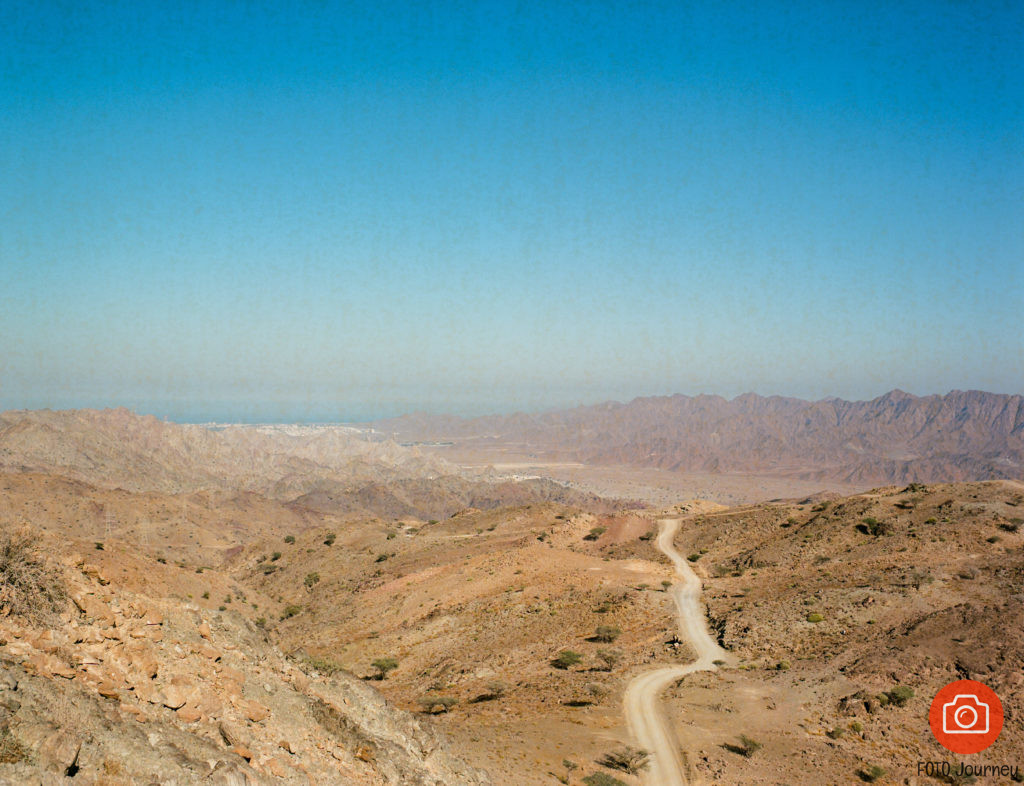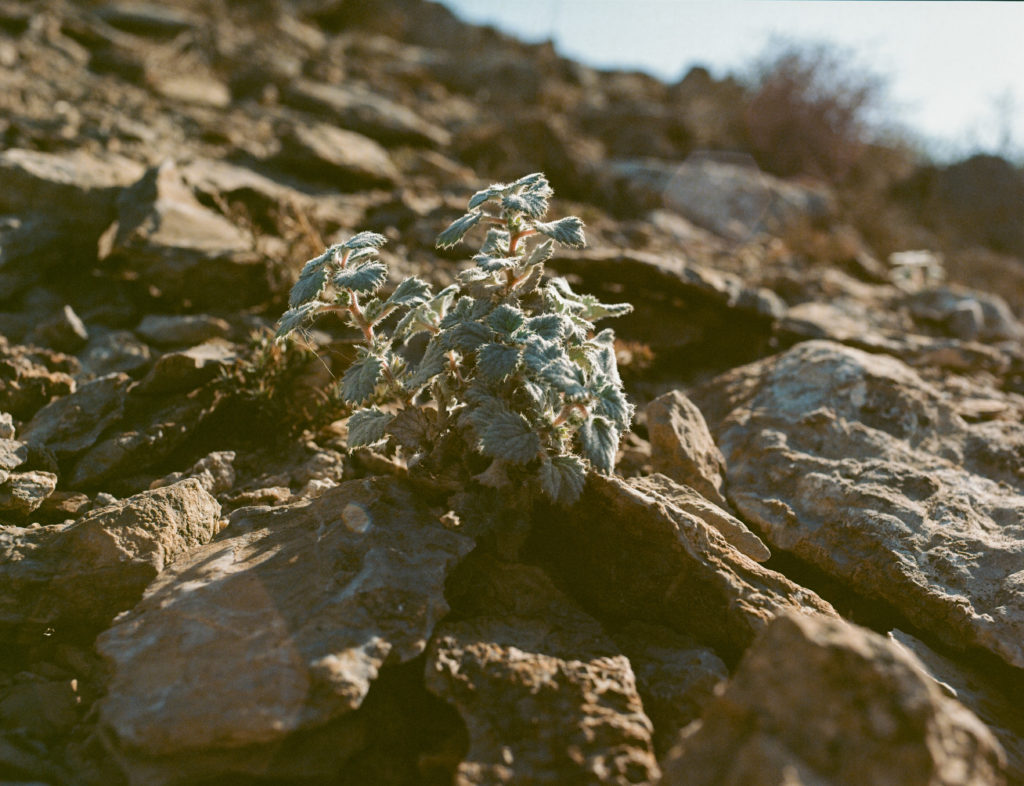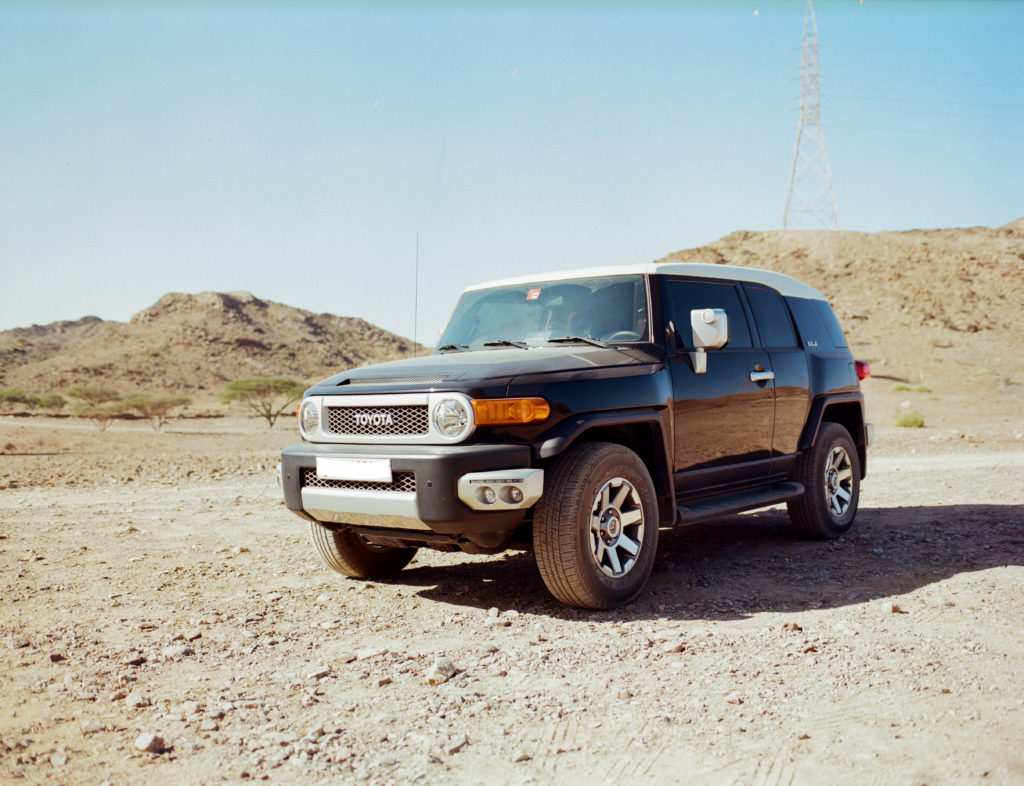 As you can see, this typical Portra colors, nice contrast, low saturation, low grain, and overexposure makes it really nice, at least for my taste
Portra 400 shots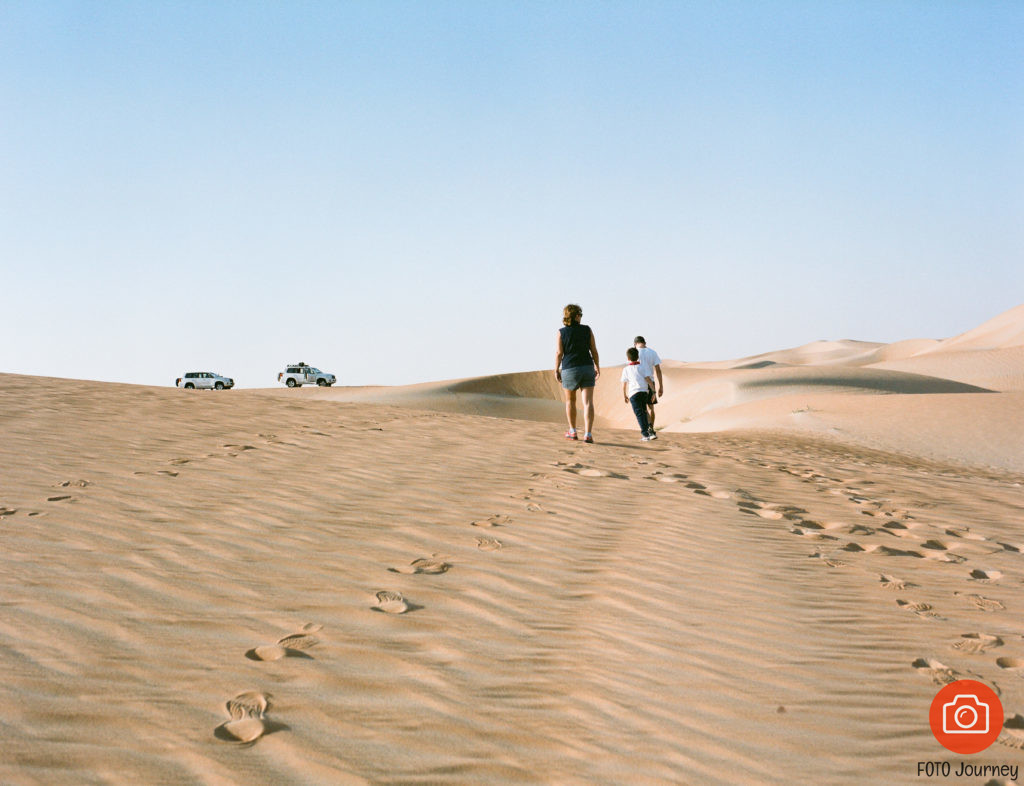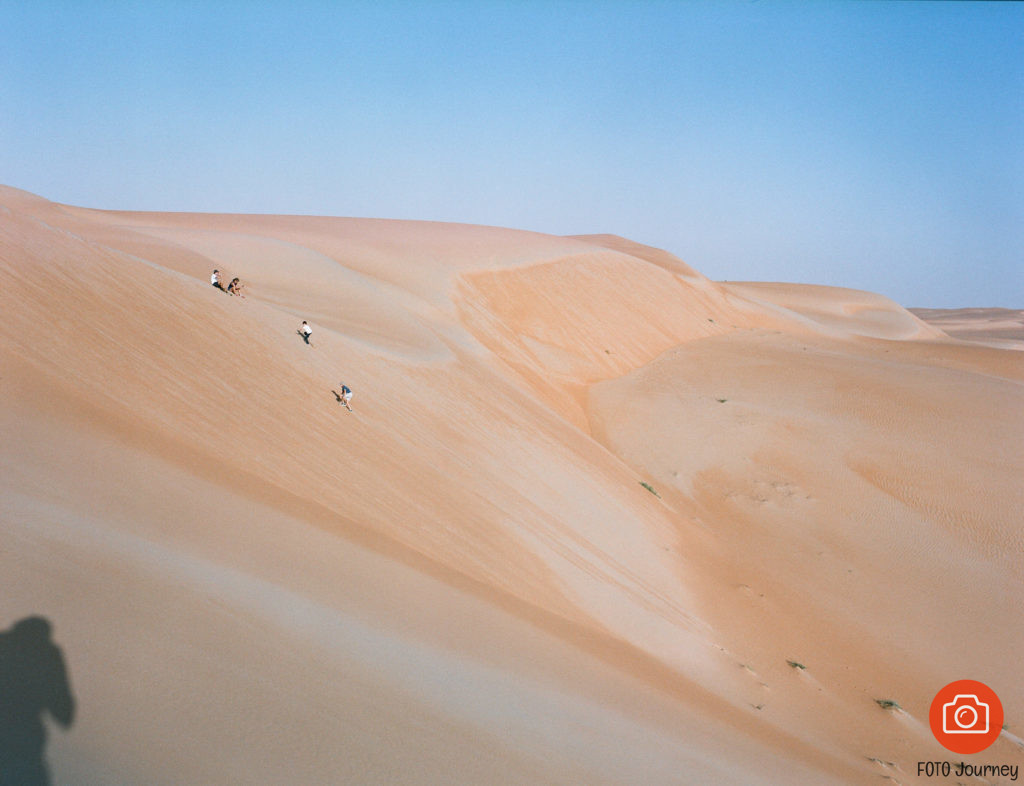 Whaouh was the only thing that came to my mind, incredible colors, low contrast, no grain. All the shots from this roll are amazing. I love these pictures, the way the colors are, the smoothness, the feeling, it really comes back to the feelings I had during this trip. It might be perfect for the skins tones, but it is so good on landscape.
Ektar 100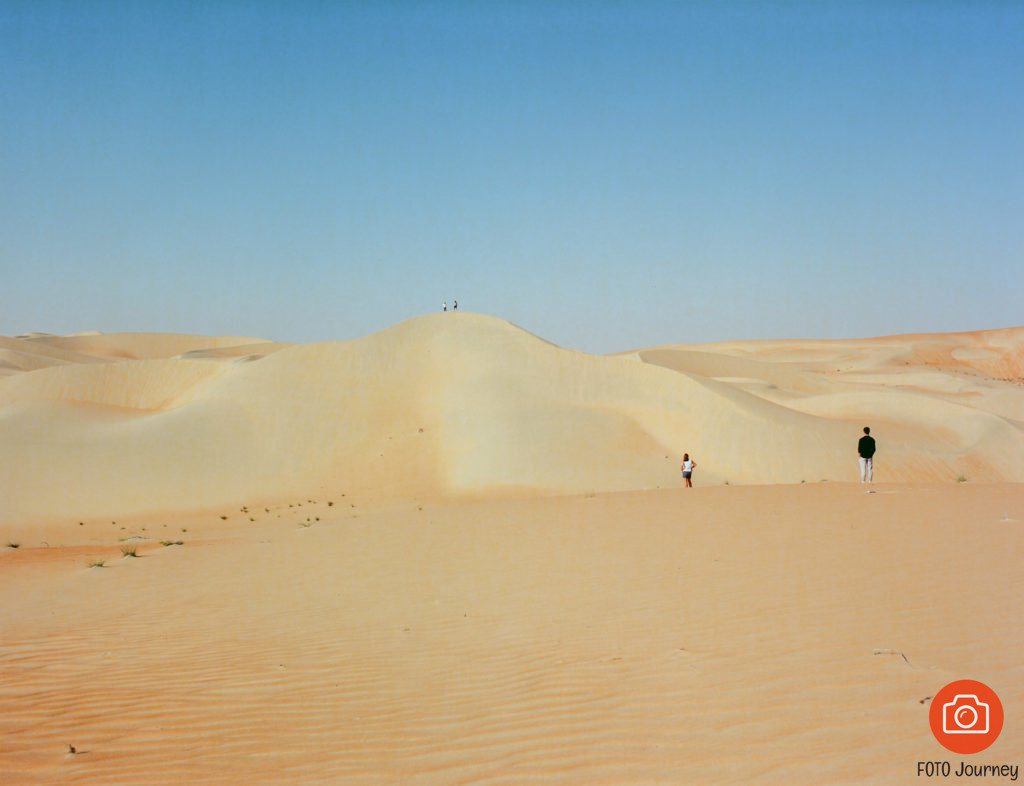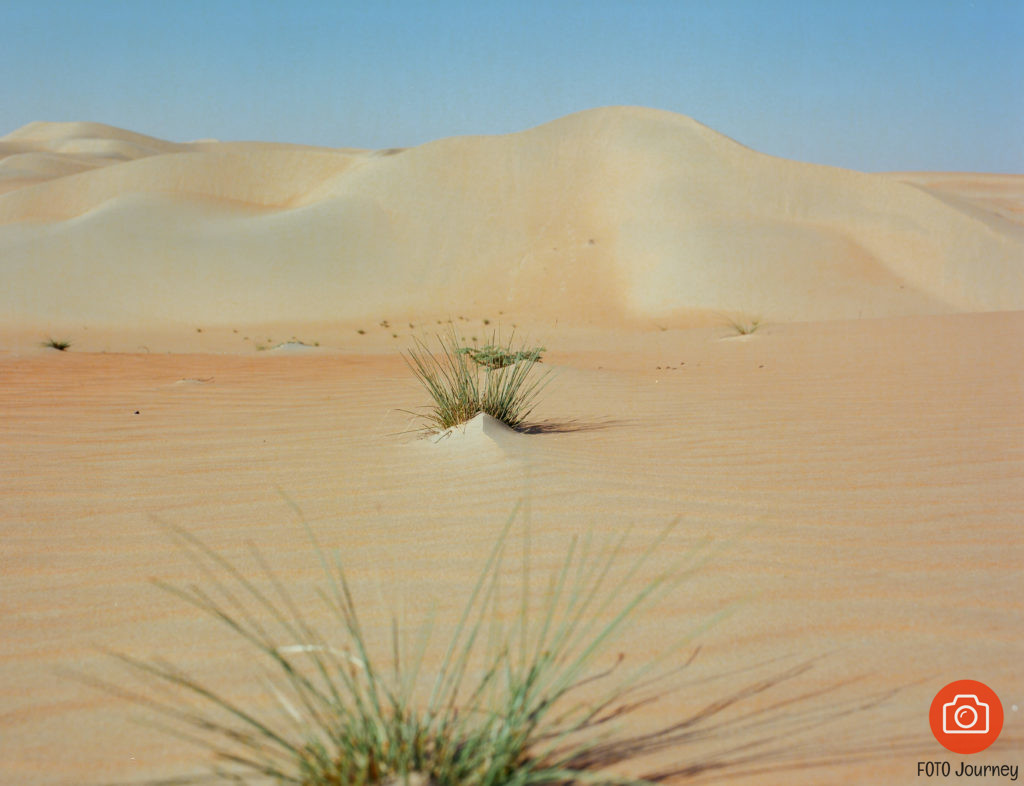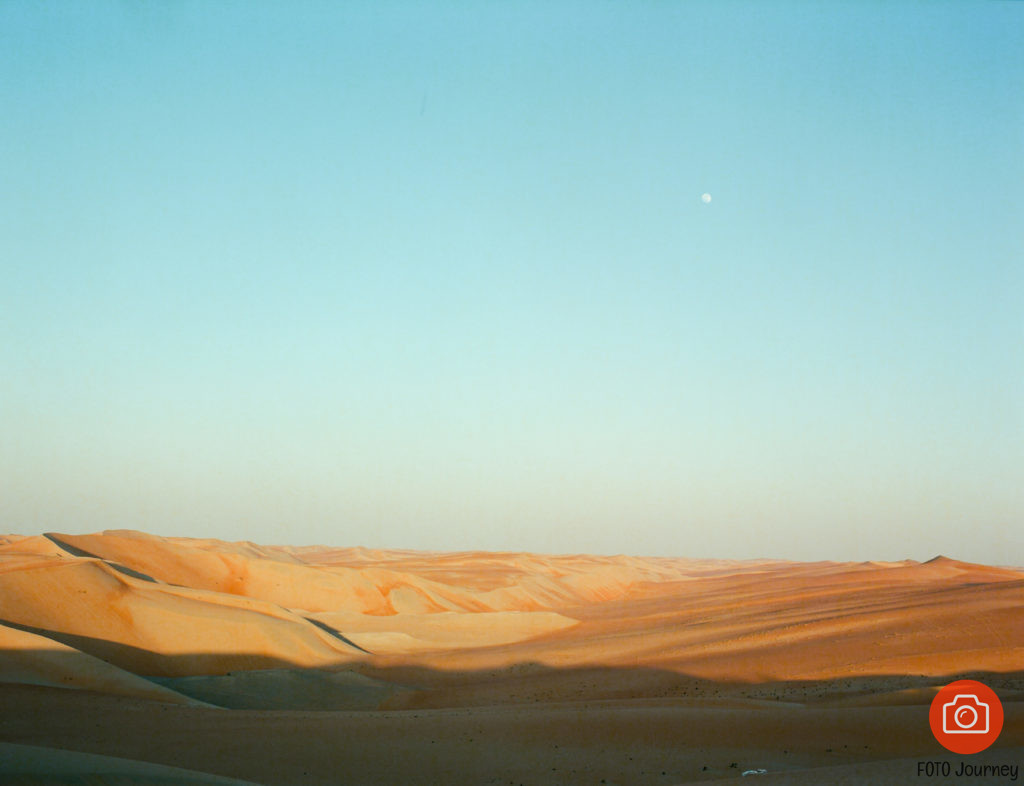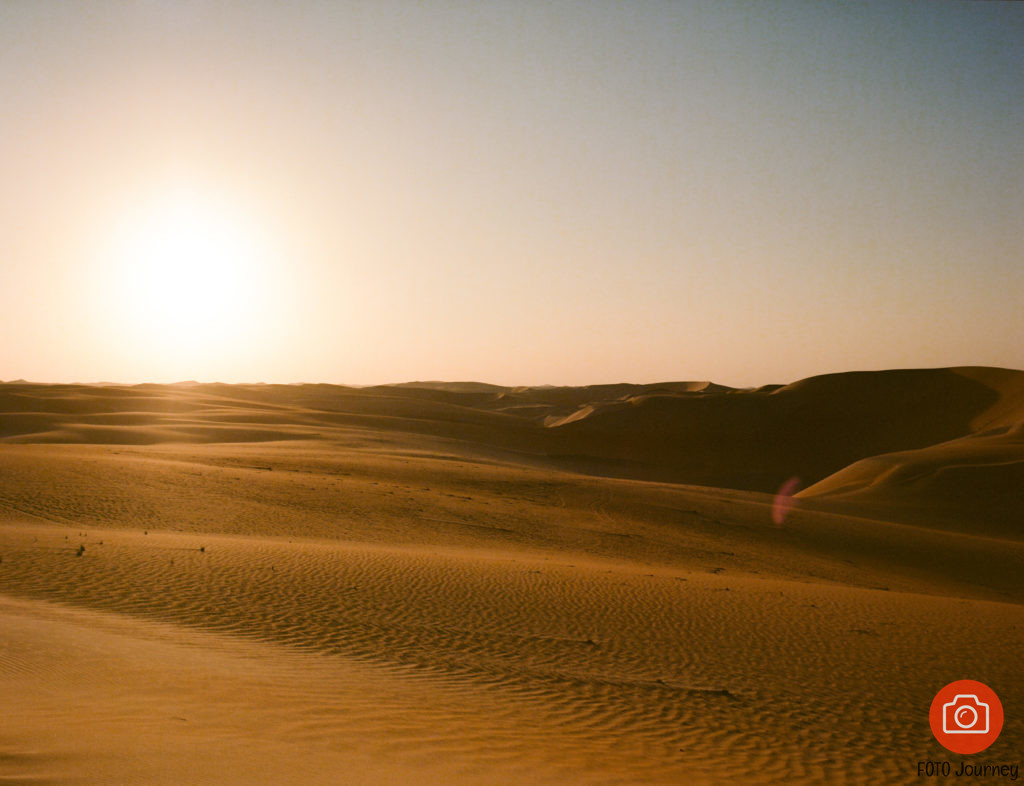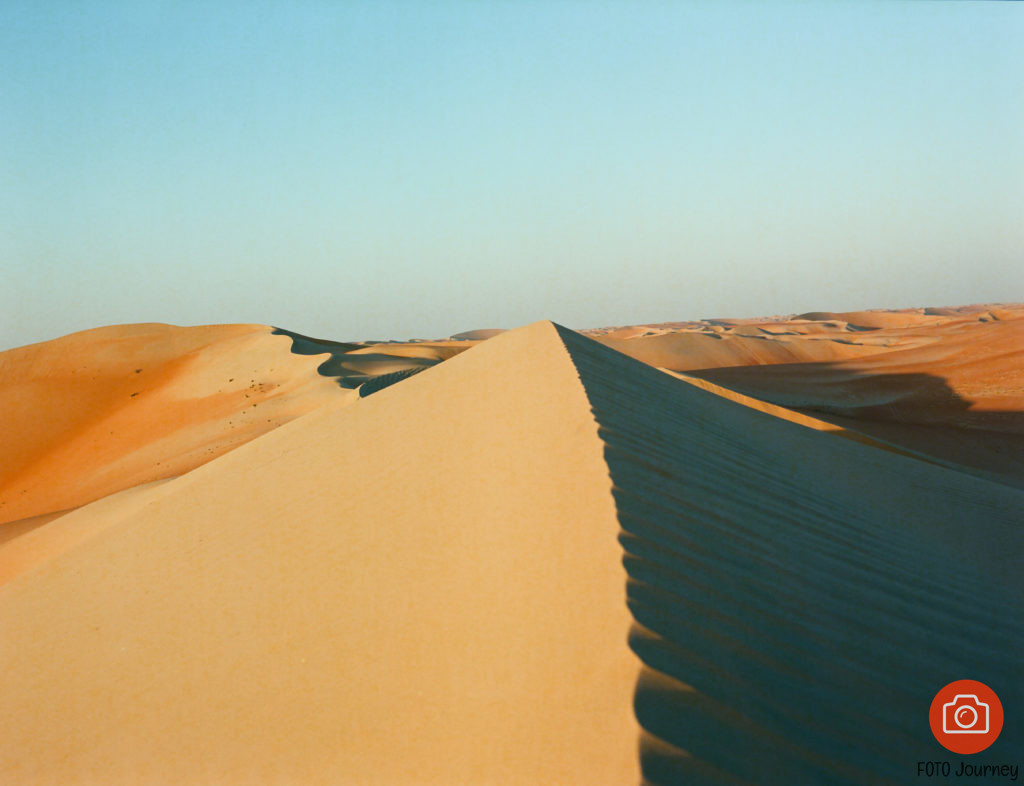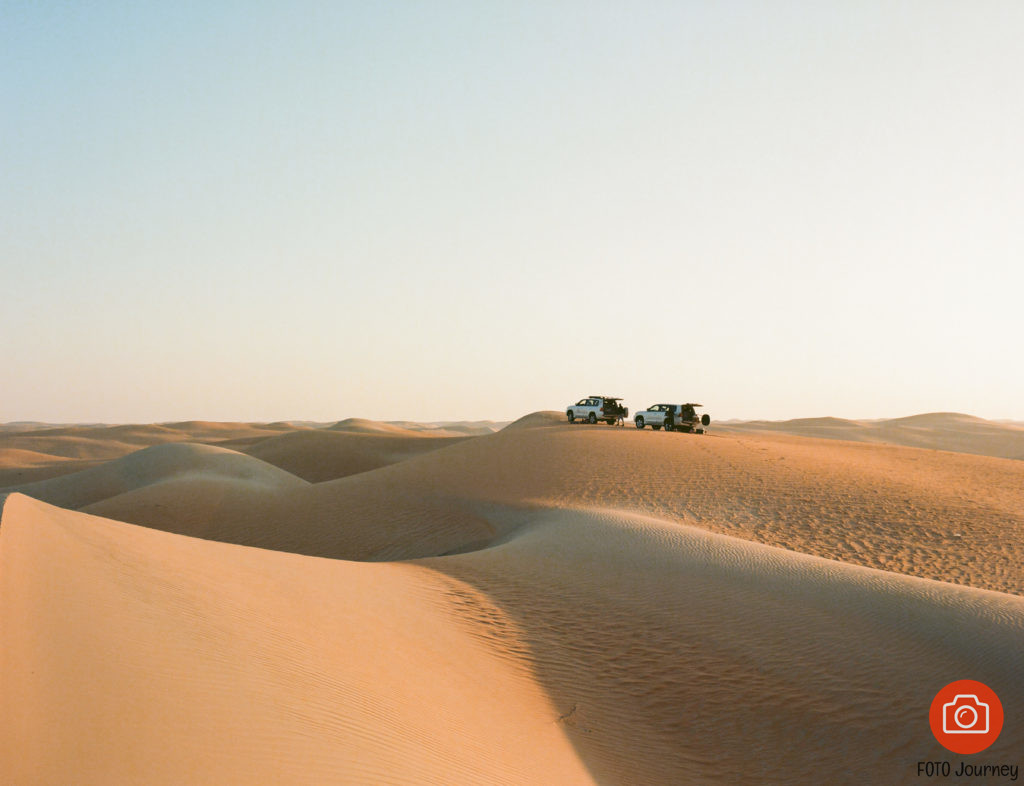 Saturation, red tones, but it goes well with this trip. this is my first roll of Ektar 100 and will probably not be the last. I really enjoy the slide film look with the forgiveness regarding metering. It's has smooth as Portra 400 but the punch of the pictures is so nice, especially for sunset.
Conclusion
Before this first benchmark, I was full on Portra 160, a bit overexposed. I still love this film, but shooting more with Ektar is something I can imagine now, especially on location with vibrant colors, nice contrasts and strong light. I still have some rolls of Portra 400 NC, and will for sure continue to use them as for me it was a really big surprise.
And you, what are you using ? which one do you like more ? let us know in the comment section.