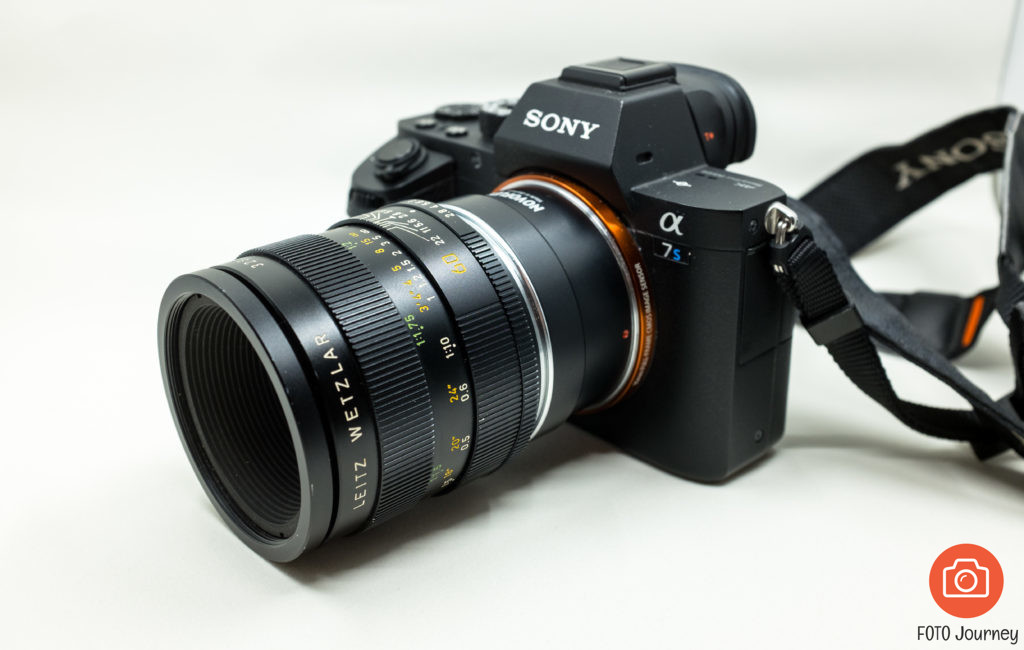 What a long name, Leica 60mm F2.8 macro, but what a lens… I'm going to spoil you here, I like it a lot and here is why :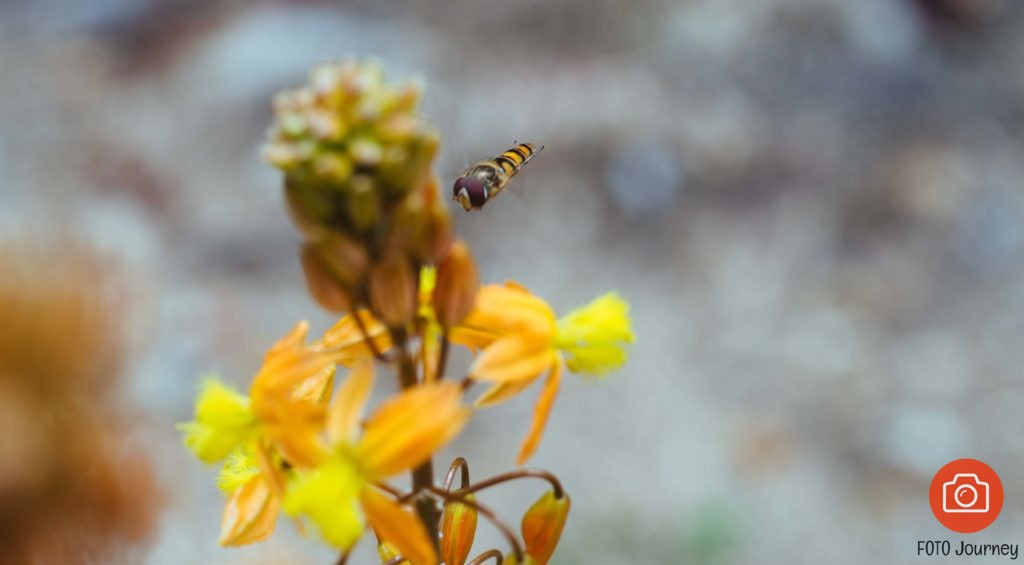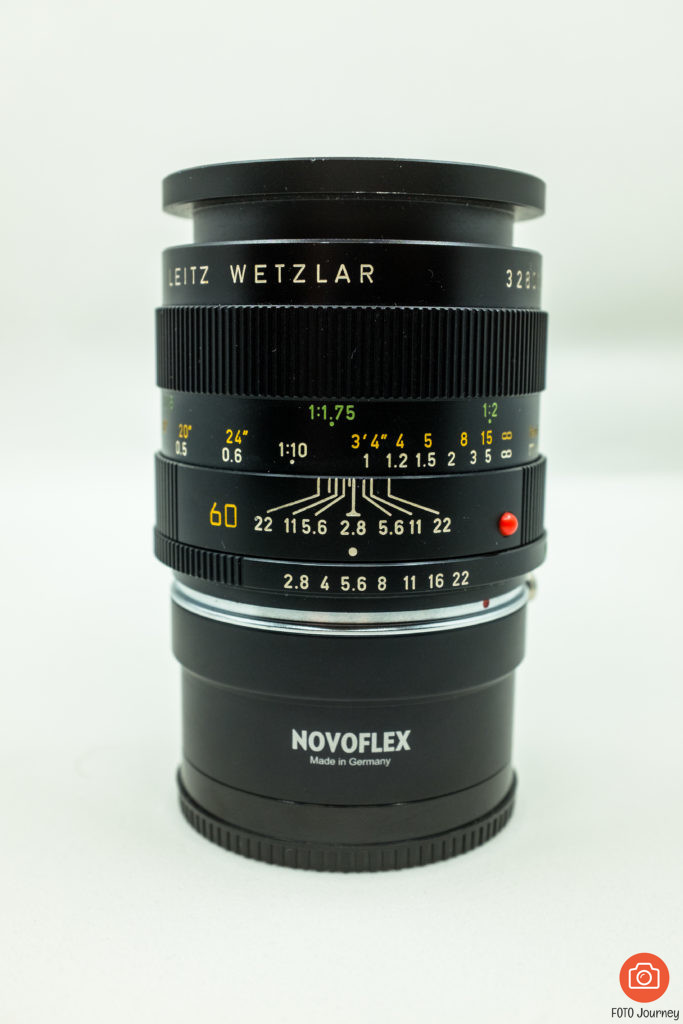 First, disclaimer, I'm only using this lens with Sony A7 cameras, both A7ii and A7sii. It shines on both, sharpness, colors, focus precision, it has all. This lens is good budget-conscious lens if you don't mind manual focusing. Use it on a mirrorless with focus peaking, magnification and stabilisation, you can get really good shot hand held and a lot of fun !!!
One thing that is really interesting with this lens if the color rendition. Most of the time, it's spot on, and it needs a very little post editing to get it right. Like most of the macro lens, it can also be used for landscape, and it really shines also here. Crisp images full of details, and really colors, this should please all the naturalists.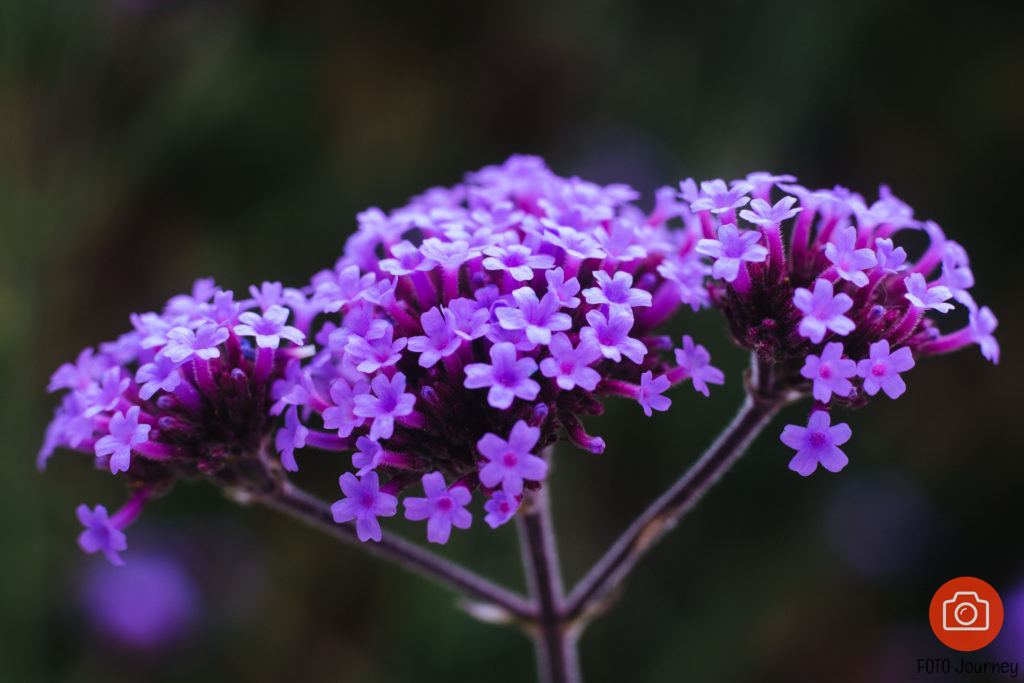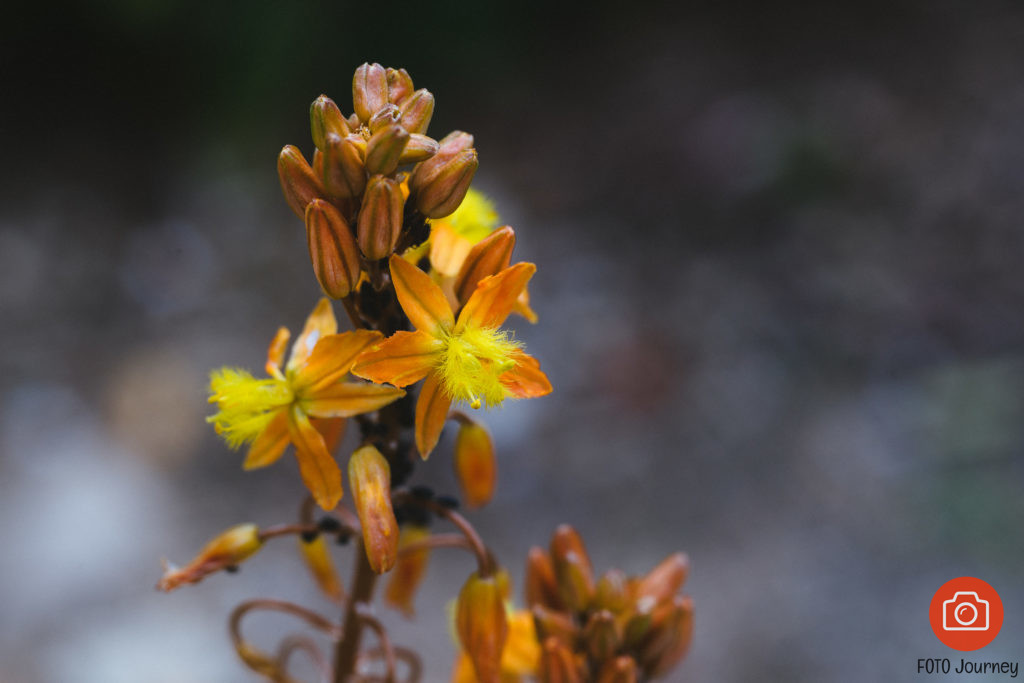 I will not list all the technical details of this lens, you can find them here, but in a nutshell, it's a 60's design lens, 1:2 macro lens (it focuses 15cm from the front lens) but you can add an adapter to get a 1:1 ratio.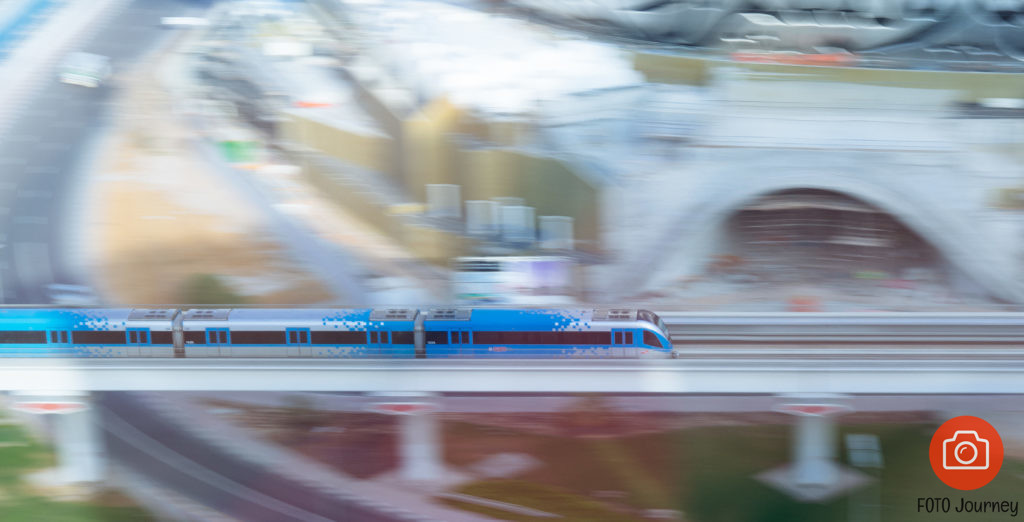 I really love this Leica 60mm F2.8 macro and the way it handles on the Sony A7 bodies, the only flaw is the flare resistance, not so good if the light comes directly in