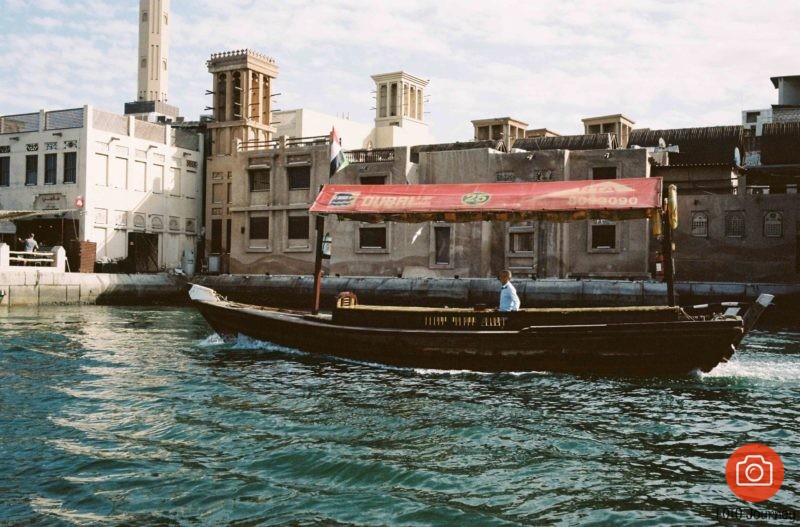 Since months, I want to try film photography. As I already own a bunch of M mount lenses, I finally pull the trigger on an old Leica M2 camera, with a Zeiss Biogon 35mm f2.8. Small, light, indestructible.
Take time, measure light, focus, press the shutter and…. wait…. Yes, wait to finish the roll, send it to the lab and get it develop and scan (I do not know yet how to do it myself).
For me, moving from Sony A7ii, XPRO1 or even X100s to this film camera was so refreshing. The process of taking photos have changed, it's a totally different experience. I'm forcing myself to see more of the picture, try to look at the light instead of just shooting. Once the idea is here, measure light, set the camera with right speed and aperture, focus with the tab, prepare the frame, shot and wait…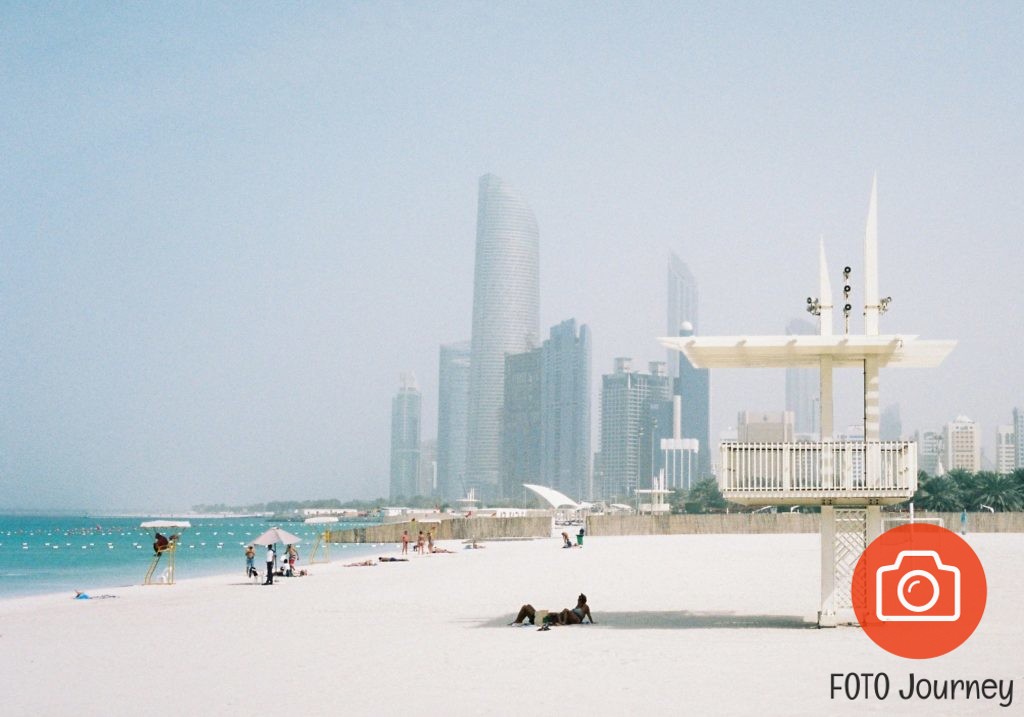 I shot less, get the same amount of keepers, but I really enjoy the process.
I had to sell my Sony A7ii for this Leica M2. Decision was not easy, but actually, I have no regrets. my old jupiter lenses are collecting dust, my Leica R macro is looking at me but I have some much fun with this M2. I'll come back to digital, later with another camera.
For me, film is like a trap, I want to shoot more, it makes me go out to shot, and I get impatient when the rolls are in the lab.. I love that feeling when the mail is here : Your Roll are ready for download….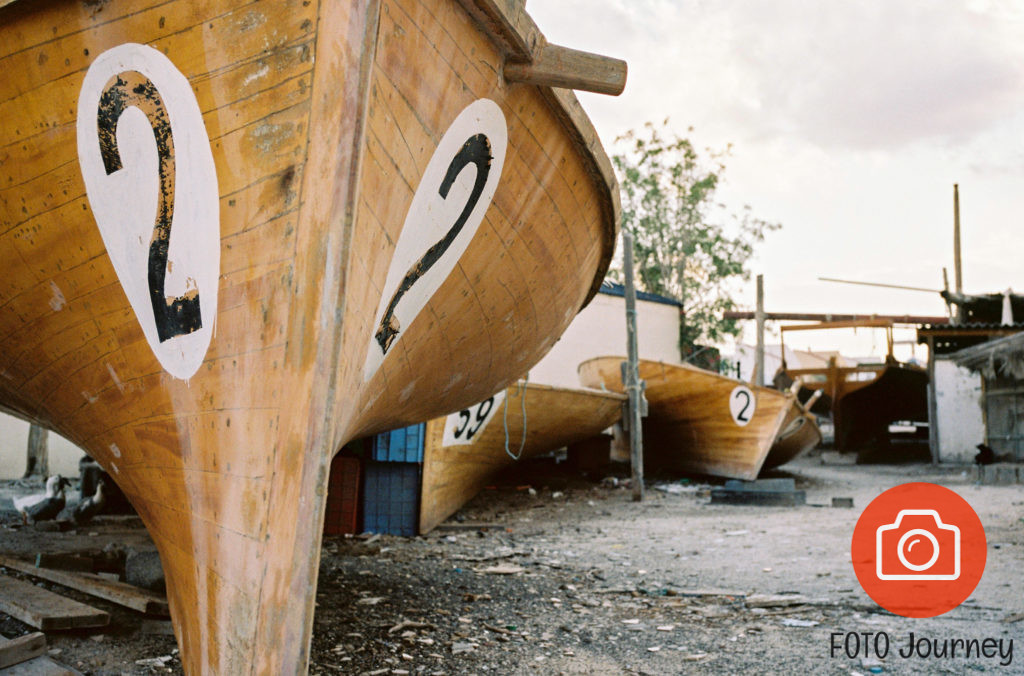 I'm going to visit the Sheikh Zayed Grand Mosque in Abu Dhabi . Lot of contrasts, lot of light, superb colors, let's see how this works…
All my rolls are sent to Carmencita Film Lab with the help of Gulf Photo Plus.